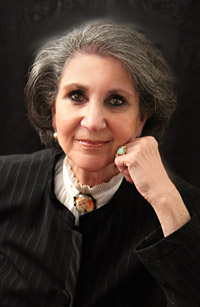 There are all kinds of association managers. Some companies consist of clerical staff answering your phones, sending out invoices and doing just enough to keep your association afloat.
BSC prefers to think of itself as your hands-on partner. We don't attend meetings just to take minutes. We are there to learn and participate. The more your association manager knows and cares about your business and mission, the more likely your association management will be effective and enthusiastic. This attitude is infectious…your members will pick up on it in their communications with BSC and their enthusiasm towards your organization will increase.
We help and encourage our association management clients to develop long-term strategic plans for all aspects of the organization. Tell us what your vision is for the future and we will undertake the administrative responsibility for making your vision a reality.
Decision Making
BSC places a high value on knowing when to involve your leadership in a decision and when it is appropriate to make it ourselves. This is the most sensitive line an association manager has to walk. There is no formula to follow or class that can teach this. Our knowledge comes from having more than 30 years of experience and having a keen understanding our role with each of our clients.